OptiCut cutting system for channel balers
Our groundbreaking innovation in the field of cutting systems for channel balers is based on decades' worth of experience in designing and constructing channel balers. We are the only manufacturer able to offer a cutting system that allows us to completely dispense with a clearing mechanism (stamper). For this purpose, we take advantage of our comprehensive knowledge of the practical day-to-day operation.
retrofitted channel balers
ex works equipped new channel balers
Cut your
costs
for channel balers in half!
We supply our patented cutting system as a retrofit kit for all standard channel balers (PAAL, Bauer, Unotech, etc.), leading to a possible increase in performance by 50 % (gear pumps) respectively 100 % (axial piston pumps) and higher.
Our exclusive cooperation partner Avermann Maschinenfabrik GmbH & Co. KG provides new channel balers of the types AVOS 1410, 1810, and 2010 with our OptiCut cutting system.
Properties of our patented OptiCut cutting system for channel balers
How the retrofitting process works:
First, we consult on-site including performance readings [t/h]. After that, we design an adaptation of the cutting system to fit your specific channel baler. Then we manufacture the cutting system. Finally, the installation and commissioning with subsequent performance readings takes place within three days.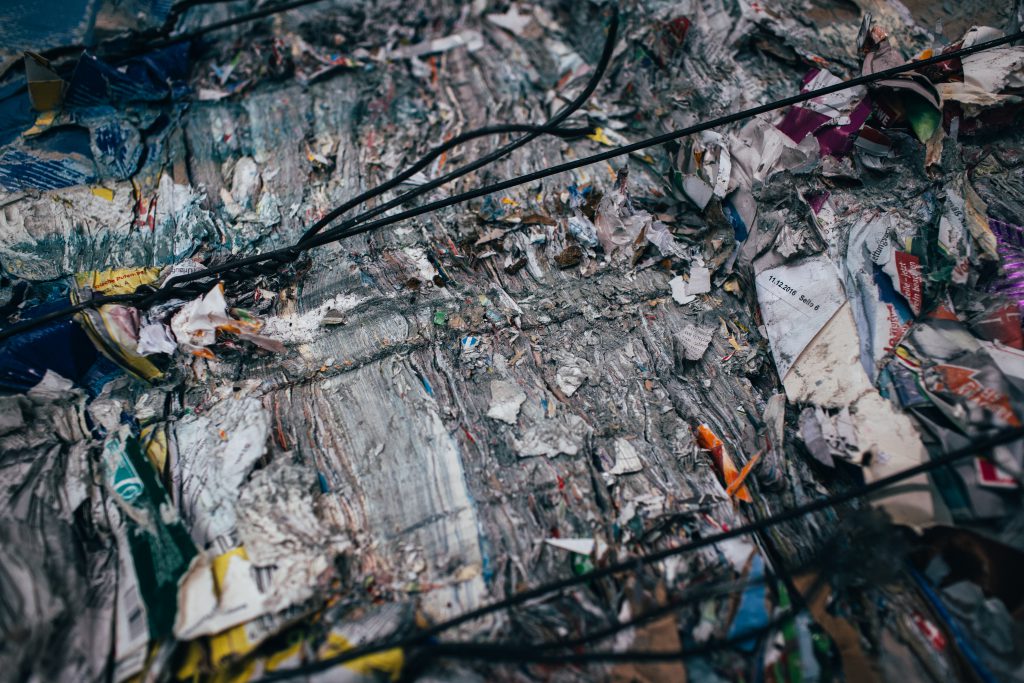 Interested?
Then let yourself be convinced after watching a modified channel baler in action during an on-site visit.
You can find sites with more than 25 retrofitted reference facilities:
Flensburg, Kiel, Hamburg, Ahrenshöft, Bremen, Elmshorn, Hildesheim, Werlte, Waiblingen, Duisburg, Stade, Schwerin, Ludwigslust, etc.
The Avermann Maschinenfabrik GmbH & Co.KG retrofits the cutting systems with growing success. Currently, there exist more than 20 new machines of the type AVOS 1410, 1810 and 2010 in Europe and the USA.
Please contact Jan Plett to arrange a reference visit, wither by phone +49 4855 89 28 99-18 or by e-mail: jan.plett@karl-wrede.de
The OptiCut cutting system in action