The discourse with other partners and representatives from science and politics helps us to further develop our entrepreneurial profile. In networking, we can make valuable contacts and find platforms that give us new insights into industry-specific topics.
As an innovation-oriented company, we enjoy the exchange of know-how and benefit from the consulting expertise of these powerful associations.

The Maritime Cluster Northern Germany connects members from the german coast and from areas such as shipbuilding, shipping, offshore and marine technology with representatives from science and politics. With more than 350 members, the association is a relevant platform for innovations and cross-sector cooperation.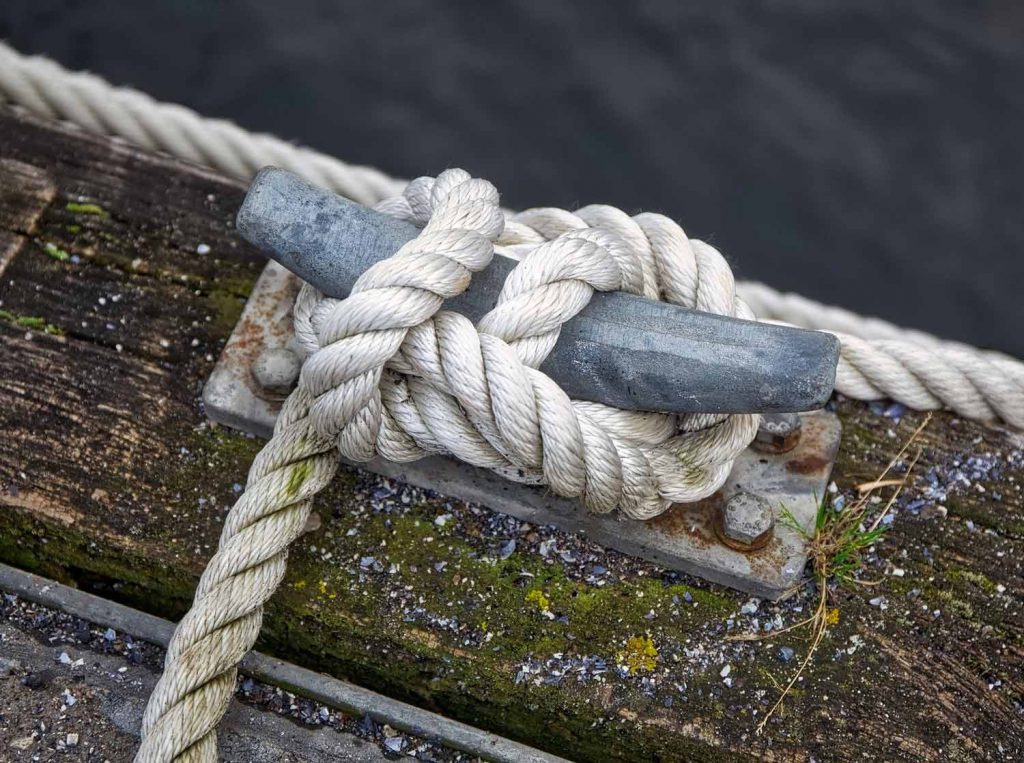 Across all sectors, the Unterelbe-Westküste e.V. business association represents the interests of more than 400 employers throughout northern Germany. We benefit from an effective, local representation of interests and the exchange with companies from our region. Together, we can use resources for further training and set priorities for important regional issues.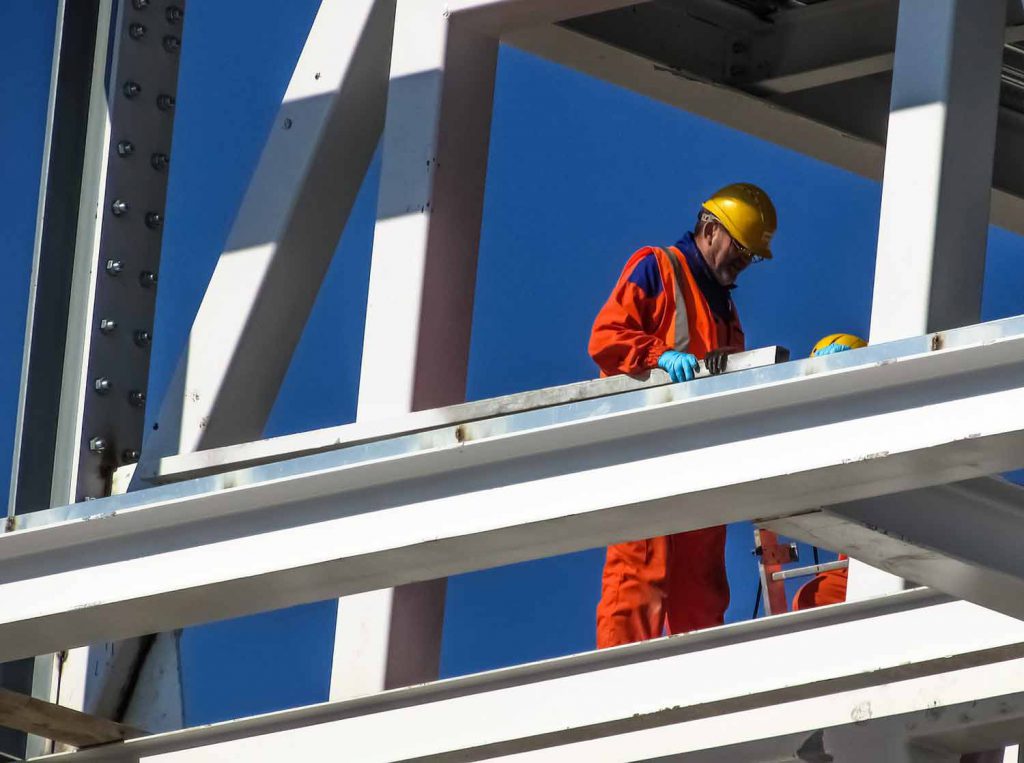 The Metal Trade Association North is the association of all metal trade guilds in Schleswig Holstein and Hamburg. 500 specialized companies are represented in this trade association. The Metal Trades Association offers expert support on legal, business and technical issues relating to the metal trades.