Sustainability is an important issue that affects us all, and not just with regard to future generations. Out of respect for the biodiversity and uniqueness of our planet, it is important to us to conserve resources and take decisive steps toward an environmentally conscious future.

We have been sourcing all our commercial electricity from Lichtblick since 2011. With sustainable energy from hydropower, we can protect the environment, reduce our CO₂ footprint, and even support reforestation projects in Germany and around the world. A clean deal all around.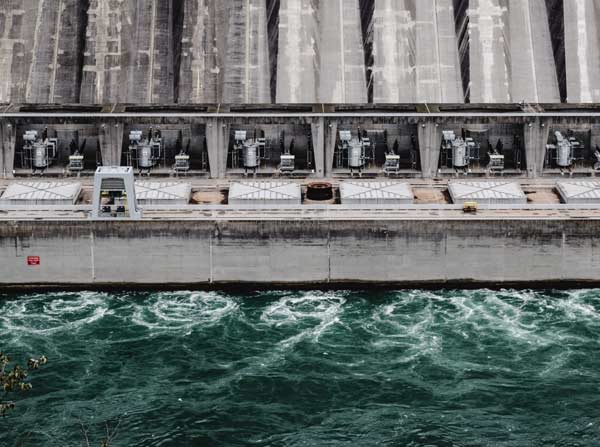 Preserving diversity with NABU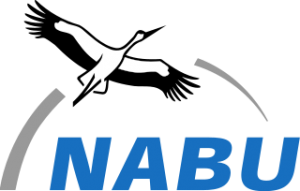 NABU has been active in practical nature conservation for over 100 years to preserve the diversity of our flora and fauna. Our donations in support of current research projects help to protect the valuable, unique natural heritage in northern Germany and to implement a variety of projects.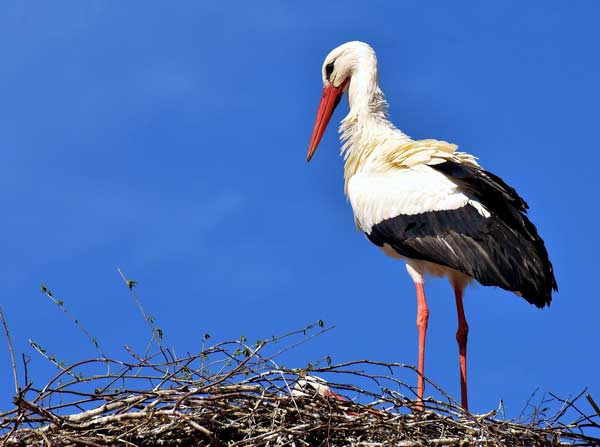 Habitats for insects with Brunsbüttel blüht auf e.V.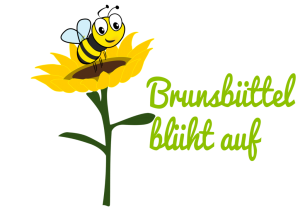 Last year, we became a flower sponsor and have been supporting the Brunsbüttel blüht auf project ever since. With a sponsorship of an area over 100 m², which provides wild plants and herbs, we are helping to create habitats for insects. The colorful fields with various flowers create a food basis for bees and many other insects.