Our values at Karl Wrede Stahl- und Maschinenbau GmbH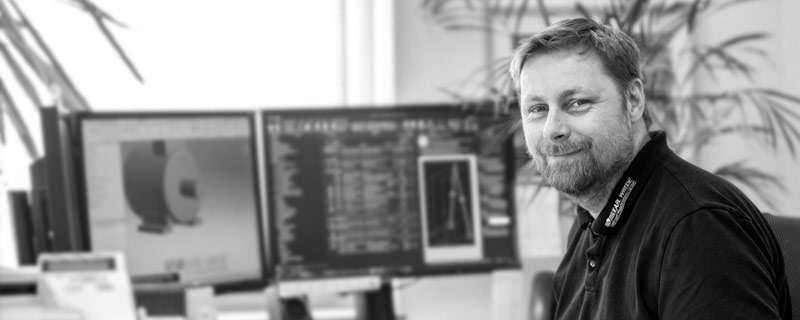 We consistently meet customer requirements.
We work economically in terms of a good price/performance ratio.
We meet promised deadlines.
We are open + honest in dealing with complaints and errors.
We stand for short reaction times.
We all work together for a high delivery reliability.
We are obliging + respectful in dealing with customers.
We offer fast + flexible solutions to problems.
We offer complete solutions from one source.
We advise our customers professionally.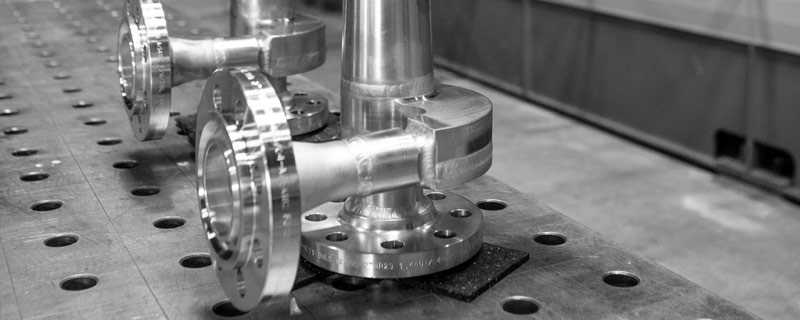 Our employees are characterized by reliability. 
We work as a team across departments. 
We live constructive conflict resolution. 
We support each other. 
Adherence to our rules is important to us. 
Our teams are able to control themselves. 
We talk to each other not about each other. 
We all work towards the success of our company. 
We all treat each other with respect and collegiality.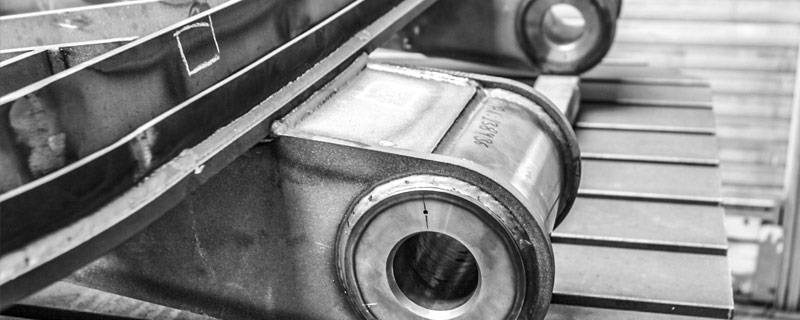 We maintain our machines + tools. 
We meet high quality requirements.
We value quality. 
We value good training. 
We attach importance to good operating equipment. 
We are a reliable partner for our suppliers. 
We attach importance to a close cooperation with our suppliers.
Every one of us is continuously developing! 
We encourage the development of our employees.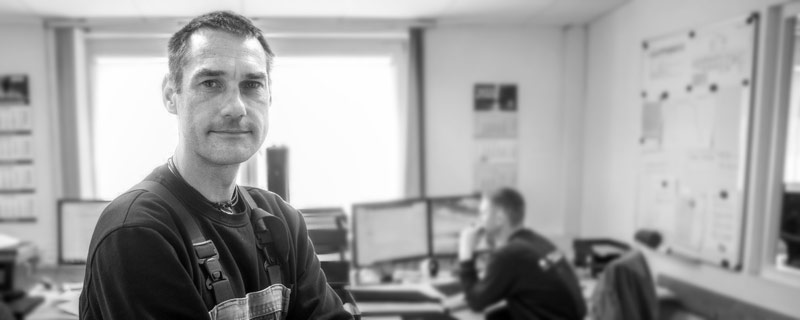 Our managers work closely together. 
We offer our employees the opportunity to participate in shaping their own areas. 
Our managers think + act with an eye to the future. 
We perceive our employees as individuals. 
Our managers are open to new ideas. 
The opinion of our employees is important to us. 
Our managers have a high level of professional competence. 
We make decisions promptly + transparently. 
We define + communicate clear work instructions. 
We offer attractive working conditions. 
We lead in a friendly + respectful manner. 
Our managers are empathetic and resolve conflicts constructively.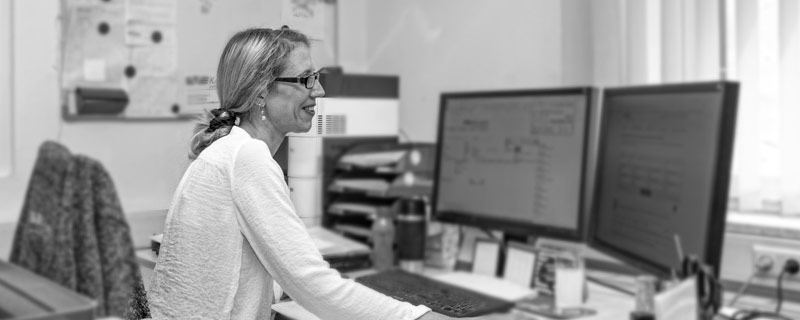 We continuously develop our company. 
We act in an environmentally conscious manner. 
We attach importance to a positive image. 
Economic success is the basis of a successful company. 
Health + safety at work are our highest priority.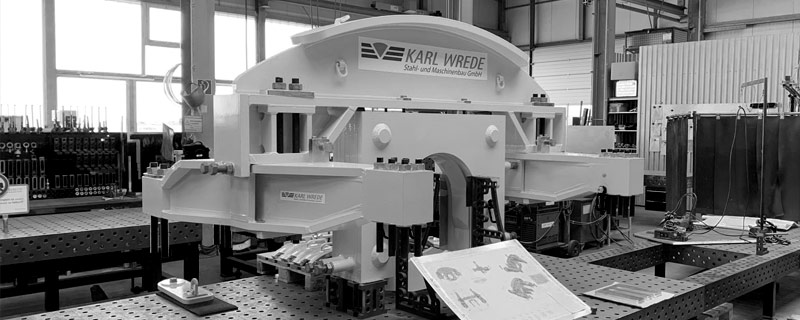 We pay attention to efficiency in all processes.
Our employees think + act economically.
We attach importance to order and cleanliness.
We work goal-oriented.
We are professional in work preparation
and organization.
We all contribute to secure our workplace.