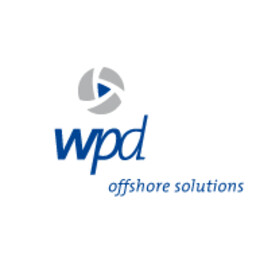 For the construction of our offshore wind farms, we need reliable partners and suppliers who not only understand our quality requirements but also know how to implement them.

That is why we have been working with Jan Wrede and his team for many years. He has supplied sophisticated structural components and complex lifting equipment for our projects.

We particularly appreciate the commitment of his team when it comes to delivering good solutions for time-critical problem cases quickly and professionally.
wpd offshore solutions GmbH
Martin Lehnhoff
Managing Director
The work was handled fast, flexible and very professional so there were no delays in our projects – super easy and pleasant communiction. We are looking forward to further cooperations in the future and we are happy to have such a reliable partner at our side.
Vestas Deutschland GmbH
Kimo Lorenzen
Construction Engineering NCE


Everything is great. Thanks a lot for your revision help. It was really top!
PreussenElektra GmbH
Kernkraftwerk Brokdorf
Technik / Mechanical Engineering
Karl Wrede Stahl- und Maschinenbau GmbH is not only there for us as an A-supplier in our daily business, but also in emergencies – and this successfully for more than 15 years.

From the areas of mechanical engineering, machining and steel construction, we know only the highest quality and the affiliated construction completes our requirements wonderfully!
Deutsche Windtechnik Service GmbH & Co. KG
HAuke Behrends
Chief Executive Officer (CEO)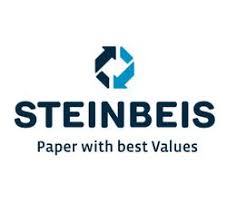 I wanted to thank you and your team for the good cooperation and that you found a way to make everything possible for us.
steinbeis papier gmbh
Dimitri Potapenko
Everything went well and our team was very pleased with the staff at Karl Wrede. Those guys are professionals!
ENERCON service deutschland gmbh
Mechanical Engineering, System Engineering of Mechanical
2nd-Level-SupporT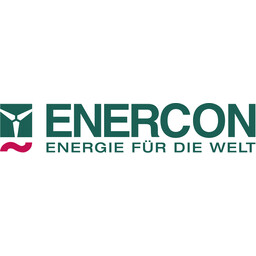 In the field of special constructions, lifting and transport equipment, more than 200 projects have already been successfully implemented in the onshore and offshore sector.

Karl Wrede offers a complete package including design, documentation, manufacturing and certification, which is ideal for every project realization.
siemens gamesa RENEWABLE ENERGY SERVICE GMBH

Christian göttsche
We have been working together successfully

 

with this reliable and compentent partner for years. Looking forward to the next years of successful cooperation!
DNV GL
Mirco Kaiser
Project Manager Offshore Research projects at DNV GL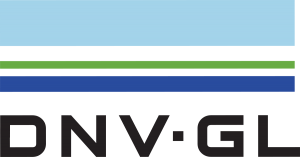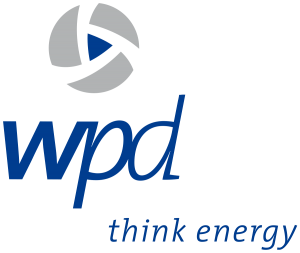 Thank you for the support over the last months. It is always a pleasure to work with you on realising such projects!
WPD AG
(…) I also wanted to thank you and your colleagues once again for the excellent and uncomplicated cooperation and the successes on the construction site. Please feel free to pass this on to your colleagues as well.
Vestas Deutschland GmbH
Thomas Fehre

project manager


Wow! That was really quick. Thank you and your team.
PreussenElektra GmbH
TechniC
We, the Rehmus GmbH, develop battery-powered agricultural vehicles to design a sustainable future. Karl Wrede is a reliable partner of ours for the realisation of complex welded assemblies.

The extensive and unique machinery make extremely short delivery times possible and helps us to realise our ideas as soon as possible. Additionally, the team around Jan Wrede works with high manufacturing expertise and helps to optimize our design solutions.


In this way, we are able to reduce costs, raise quality and offer our clients an innovative and technologically matured product.
Rehmus GmbH
Daniel Münch
technischer LEADER AND CO-FOUNDER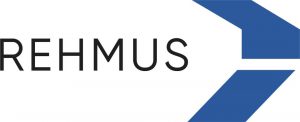 Also thanks to you our construction site (rotor assembly E-70 E4) is working very well for the first time. Thank you once again for the quick support and a great praise for the good design and precise manufacture. A perfect fit, everything works! We also want to thank you for the fact that we can always rely on you when things are challenging!
Deutsche Windtechnik Service GmbH & Co. KG
Piet Wichmann Technical Site Manager


Thank you so much…It worked really well! Thank you for youor support!
Thank you and your team for the quick help!
 Rehmus GmbH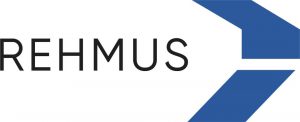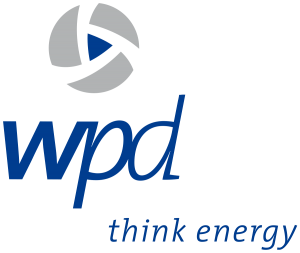 Thanks for the fast support with our challenges!
 WPD AG
"Thank you so much for this quick solution!
Deutsche Windtechnik GmbH

Was zeichnet uns als Unternehmen und unsere Leistungen aus?
Sie wollen mehr über unsere Leistungen erfahren oder haben noch Fragen? Dann melden Sie sich gerne einfach bei uns.
Vernetzen Sie sich auch gerne mit uns auf LinkedIn.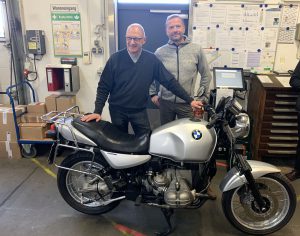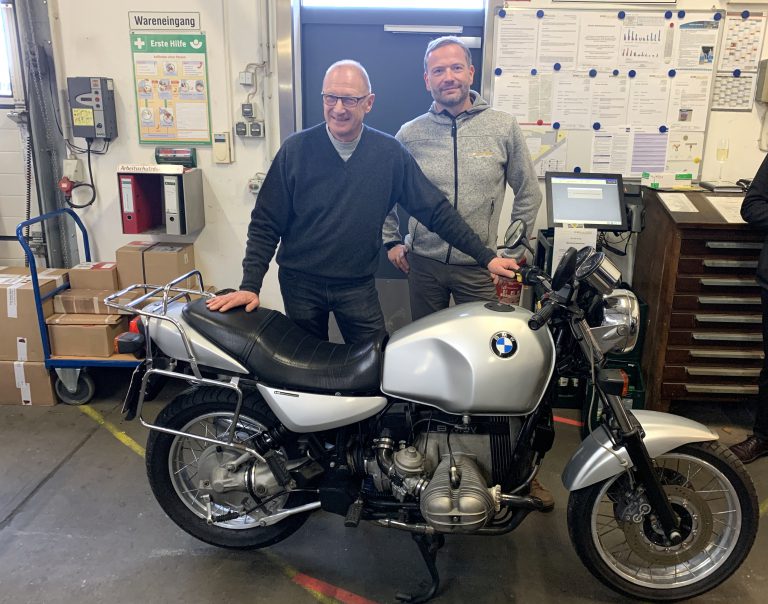 We said goodbye to our master craftsman Paul Schnepel. He is retiring after 30 years of working at Karl Wrede. He has an excellent reputation
Weiterlesen »